Join today
Body Mechanics Made Incredibly Easy
Understanding Body Mechanics is an important skill that every healthcare workers should be acquainted with. This will help them prevent Musculoskeletal injuries which are as a results of poor body mechanics. This course will help you learn and practice body mechanics skills



"Safety applies with equal force to the individual, to the family, to the employer, to the state, the nation and to international affairs. Safety, in its widest sense, concerns the happiness, contentment and freedom of mankind."




– William M. Jeffers, former President, Union Pacific Railroad Co. (1946)
9/10
Overall courses satisfaction score.
96%
Completition rate on all courses.
Why should I take this course?
Your safety as a healthcare provider is paramount. This course will equip you with the necessary knowledge and skills on body mechanics, consequences of improper body mechanics and how you can avoid it.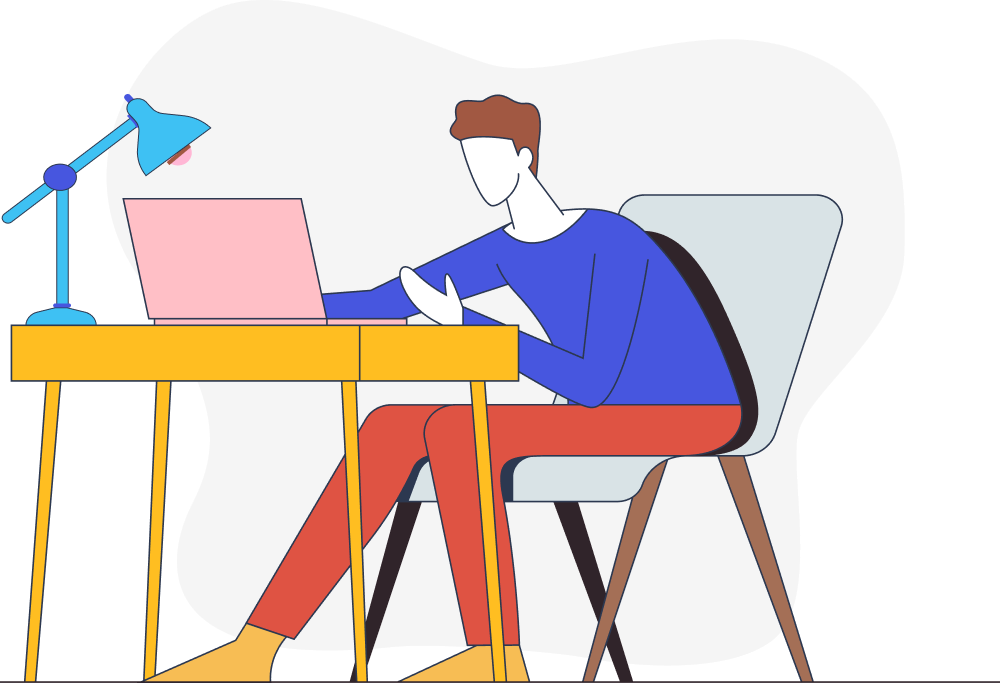 Body mechanics made incredible simple
What you'll Learn
We have created an wholistic body mechanics made incredibly easy for you. The course will cover the following:
Here is sneak of what you will Learn
Definition related to body mechanics
Elements of Body Mechanics
Principles of body mechanics
Factors contributing to Musculoskeletal Injuries
Preventing Musculoskeletal Injuries in workplace
Who can take this course
Definition related to body mechanics
Read. Watch. Learn. Improve.
Provide safe care to your clients and patients
Remain up to date with the current practice
Learn how to protect your self from work-related injuries
Flexible study from any part of the world. You can study any time, any hour.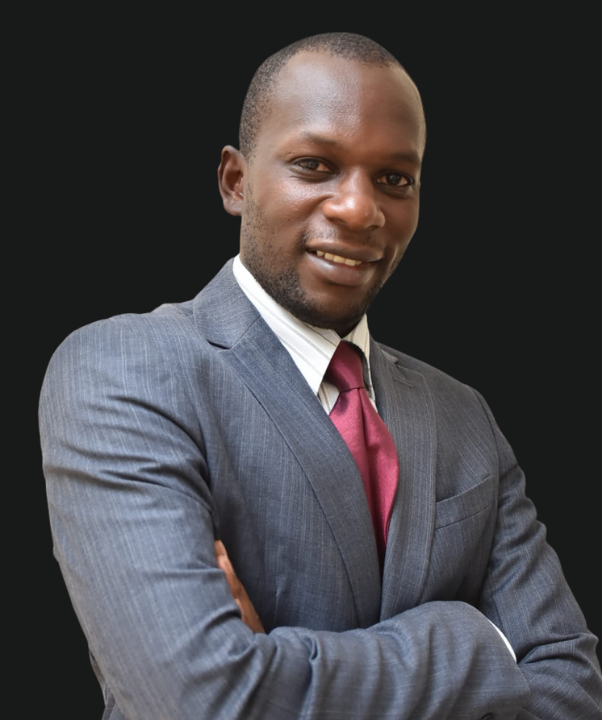 meet the Course Instructor
Geoffrey Magembe
Geoffrey Magembe is an Medical educator since 2018. He has a Bachelor Degree in Nursing (BScN) from the Aga Khan University Nairobi, and an advanced diploma in Medical Education. He has been teaching for over 6 years. Geoffrey is the founder of Better Health Academy and enjoys teaching and mentoring people. He looks forward to sharing his love of building meaningful and effective content with all students to develop their abilities.
Frequently Asked Questions
How do I enroll in this course?
Enrolling to this course is as easy as ABC! All you need is to click the button enroll, then key in your details and that's it!
How is this program delivered?
This course is self-paced with several learning activities like videos, group discussions, reflection & case studies.
How do I benefit from this course?
This course will equip you with all necessary knowledge and skills so that you care comfortably care for patients with percutaneous endoscopic gastrotomy tube or device. You will also get CPD points as meeting all the requirements of this course.

How do I pay for the this course
You can pay using paypal or our TILL Number
Created with