Join today
How to Maintain Professional Boundaries
We all have boundaries- they are the rules that govern how we form relationships and interact with other people and help us decide what we think represent acceptable and unacceptable behaviours. Personal boundaries can vary between individuals, and setting boundaries can be a difficult process. Professional boundaries are agreed upon by law, ethical regulations and local organisations. This module discusses both types of boundaries and makes recommendations as to how you can ensure you uphold professional standards, and how to protect boundaries within your personal life.


Although this module aims to provide you with standard principles and best practice guidelines in regard to maintaining and ensuring healthy boundaries within your personal and professional life, it is important to remember that local guidance should always be followed. It is your responsibility to locate and review local policies. If you're unsure where to find these, try asking a colleague, your line manager, or reviewing your local organisation's intranet.


Please take your time to complete this course. We anticipate this module will take you 40 minutes to complete. Once you have passed the accompanying assessment, you will receive a certificate of completion to be used to develop your portfolio alongside a record of your CPD credits.
Boundaries: Do they Matter?
Improve your achieving productivity; maintaining strong working relationships; boosting teamwork and leading to better project collaboration.
Why should I take this course?
Good communication

is a vital tool for any organisation as it aids them in achieving productivity; maintaining strong working relationships;

boosting teamwork and leading to better project collaboration. This course will boost your confidence as it will allow you to gain knowledge and skills neccessary to be an effective team member.
What you will Learn
We have created an wholistic essential communication skills for health care assistants.
Here is sneak of what you will Learn
The communication process
Effective listening skills
Barriers to Effective Listening
Effective communication Skills
Ethical consideration in communication
Giving the end of shift report
Who can take this course
Care giver or Nursing Assistant or Health Care Assistants
Our students love us
Am lucky to have met with friendly, professional health care teachers who are always ready to teach me how to relate with different kinds of patients. The attachment environment is also good and staff are caring too
claudia ndunge
This course helped me to build and strengthen me as a professional relationship, boosts teamwork, develop a sense of belongingness, and help you to become more productive
emmah musembi
The multiple different categories and options for learning new skills, refreshing old ones or trying different challenges, and the student project resources are superb.
Nick Davis
Read | Watch | Learn | Improve.
Provide safe care to your clients and patients
Remain up to date with the current practice
Learn how to communicate effectively
Collaborate with others and learn new skills as well as reinforce your learning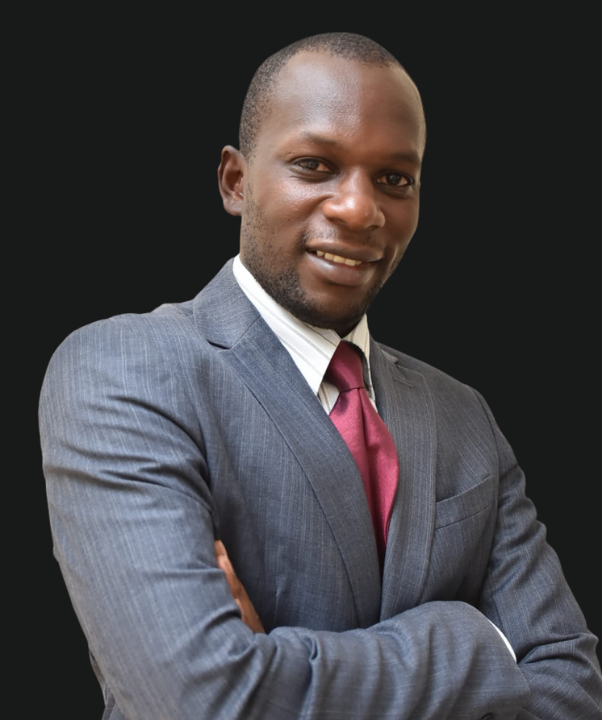 meet the Course Instructor
Geoffrey Magembe
Geoffrey Magembe is an Medical educator since 2018. He has a Bachelor Degree in Nursing (BScN) from the Aga Khan University Nairobi, and an advanced diploma in Medical Education. He has been teaching for over 6 years. Geoffrey is the founder of Better Health Academy and enjoys teaching and mentoring people. He looks forward to sharing his love of building meaningful and effective content with all students to develop their abilities.
Frequently Asked Questions
How do I enroll in this course?
Enrolling to this course is as easy as ABC! All you need is to click the button enroll, then key in your details and that's it!
How is this program delivered?
This course is self-paced with several learning activities like videos, group discussions, reflection & case studies.
How do I benefit from this course?
This course will equip you with all necessary knowledge and skills so that you care comfortably care for patients or residents.

How do I pay for the this course
This course is free and you do not need to pay anything.
Created with